Probably 'capacitor plague'
---
[Follow Ups] [Post Followup] [Dodge Power Wagon Forum]
---
Posted by Chris Case [172.69.34.15] on Sunday, April 04, 2021 at 09:46:17 :
In Reply to: Most Likly The TIPM Module posted by Paul (in NY) [108.162.241.31] on Friday, April 02, 2021 at 11:04:10 :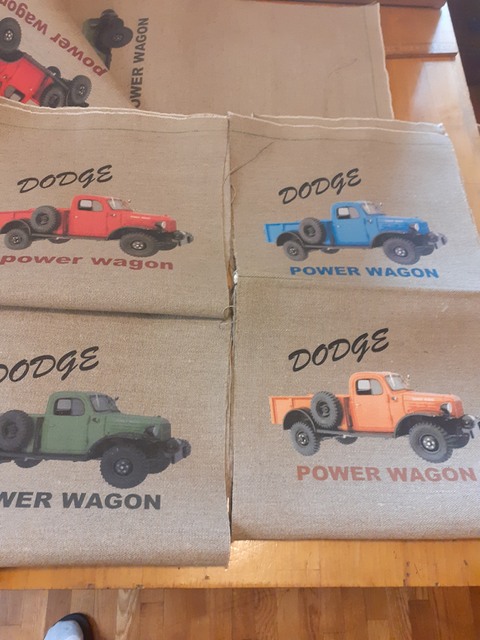 Much consumer electronics use a cheap capacitors. They last a couple-few years and bulge.Monitors and PC power supplies are fixable,caps cost less than $1.
Google <tipm capacitor>?



---
---