Re: Winter in Texas
---
[Follow Ups] [Post Followup] [Dodge Power Wagon Forum]
---
Posted by Joe Cimoch [172.69.63.48] on Friday, February 19, 2021 at 07:11:58 :
In Reply to: Winter in Texas posted by Jerry in Idaho [162.158.107.164] on Thursday, February 18, 2021 at 13:09:16 :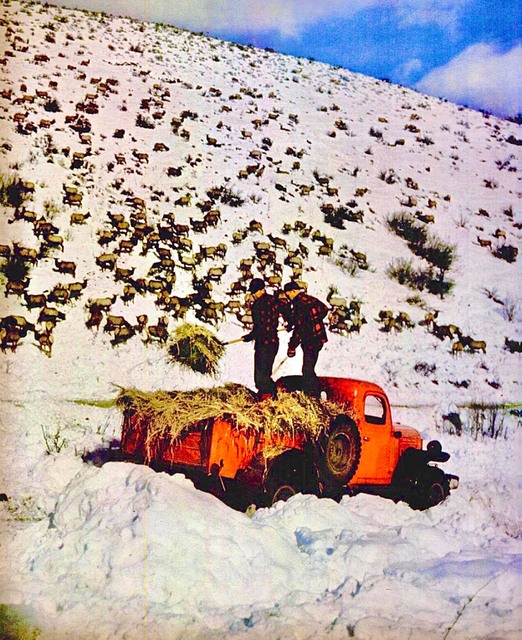 I feel for Texans. Still lots without power, food, and water. Then having to deal with all the problems that come after it thaws.
---
---