Re: Cummins 4BT and Tranny for upcoming project
---
[Follow Ups] [Post Followup] [Dodge Power Wagon Forum]
---
Posted by Greg Coffin [162.158.74.152] on Tuesday, February 02, 2021 at 22:48:43 :
In Reply to: Re: Cummins 4BT and Tranny for upcoming project posted by Paul (in NY) [108.162.219.169] on Tuesday, February 02, 2021 at 20:42:11 :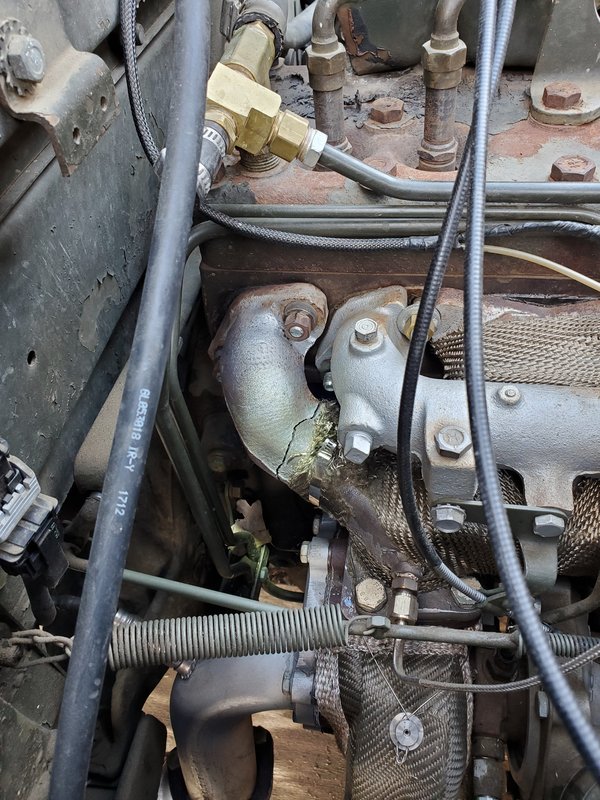 Thanks Paul, if this gets off the ground I'll probably be calling. I've read your article a few times in the past, good information to remember.
There's a seller on ebay (Chad McKinney) that has a good reputation and takes a video of the engines running. Most of his engines appear to be east coast and midwest (salty road) engines that look a bit chewed up, but I guess it's the insides that count.
I'll look around locally too. I'm willing to wait for the right engine.



---
Follow Ups:


---