Cummins 4BT and Tranny for upcoming project
---
[Follow Ups] [Post Followup] [Dodge Power Wagon Forum]
---
Posted by Greg Coffin [162.158.186.197] on Tuesday, February 02, 2021 at 19:17:26 :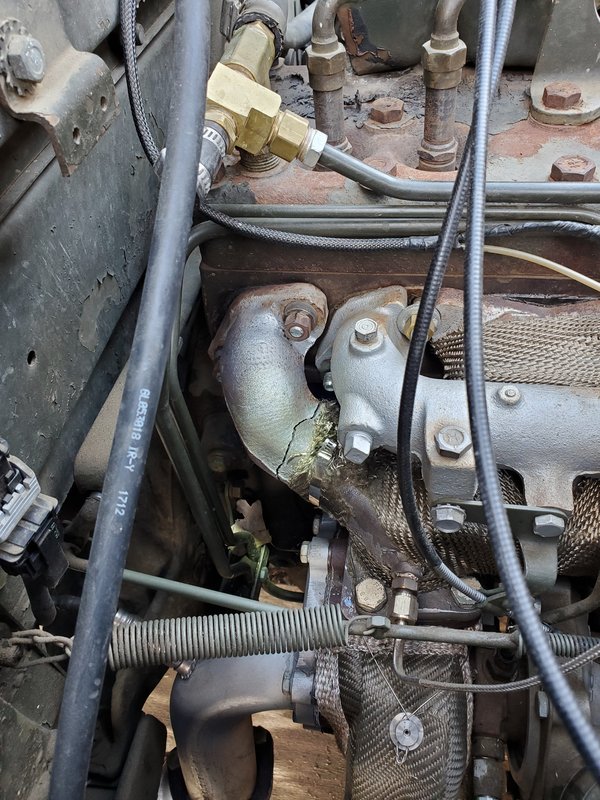 I've got an M37 project on the horizon that I think I'd like to drop a Cummins 4BT into. There are a ton of sellers out there, and several different engines available, so I'm looking for recommendations on who to buy from and what to look for.
I'm also considering an automatic transmission and wondered how the Allison 1000 is. Manual trans is still on the table, but whatever I go with needs to play nice with a NP205.
Thanks for any info you care to share.



---
---