Re: Broken manifold, Follow up
---
[Follow Ups] [Post Followup] [Dodge Power Wagon Forum]
---
Posted by Greg Coffin [108.162.216.141] on Tuesday, February 02, 2021 at 09:59:43 :
In Reply to: Re: Broken manifold, Follow up posted by wayne Warrenchuk [162.158.74.130] on Monday, February 01, 2021 at 21:59:12 :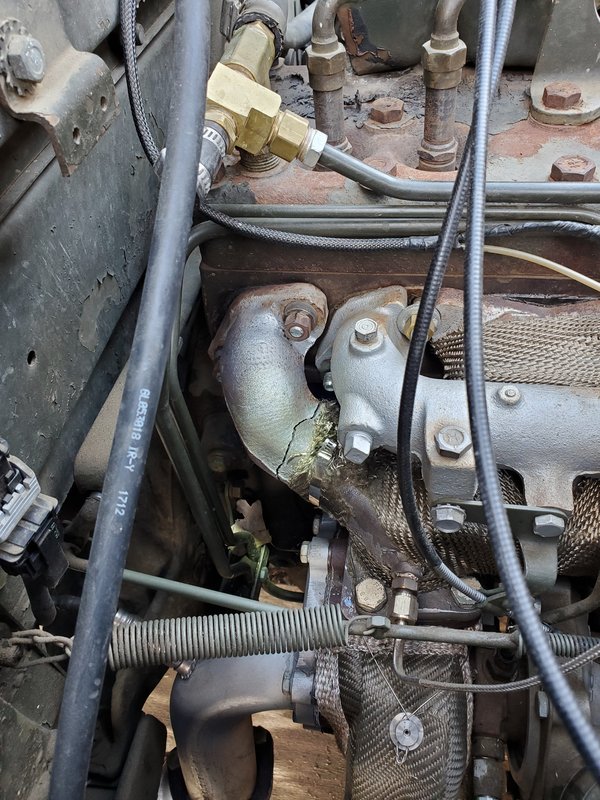 It's a Garrett 2560 out of an Isuzu 4 cyl diesel cabover. I don't know the actual engine mileage. The odometer was broken at 20,000 miles when we got it. The engine has a rebuild tag from 1967. It's got some blowby and the oil pressure is a bit low, so we plan to rebuild it in the next couple years.



---
Follow Ups:


---