Re: vent window gasket install
---
[Follow Ups] [Post Followup] [Dodge Power Wagon Forum]
---
Posted by scott56 [172.68.143.27] on Sunday, January 31, 2021 at 17:59:12 :
In Reply to: Re: vent window gasket install posted by Bob [173.245.54.26] on Sunday, January 31, 2021 at 10:21:28 :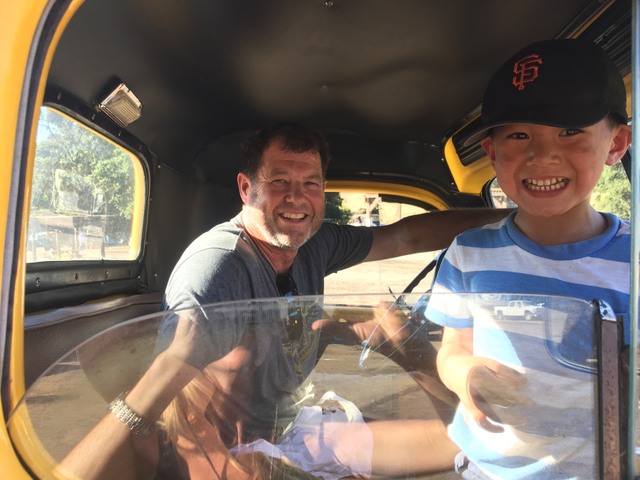 The vent glass and frame do come apart from the main vent window frame. I also don't remember the details but I have some photos I will look at and some vent window spares at an offsite location. Funny, I was just commenting to someone yesterday how easy it was to replace the vent window seals on my truck. I tried the same on a 56 Chevy and gave uo and used the old ones.



---
Follow Ups:


---