Re: PTO on '66 FFPW
---
[Follow Ups] [Post Followup] [Dodge Power Wagon Forum]
---
Posted by Dean in CA [172.69.71.155] on Sunday, January 24, 2021 at 14:27:26 :
In Reply to: PTO on '66 FFPW posted by DanS in Pa [162.158.63.73] on Sunday, January 24, 2021 at 11:56:29 :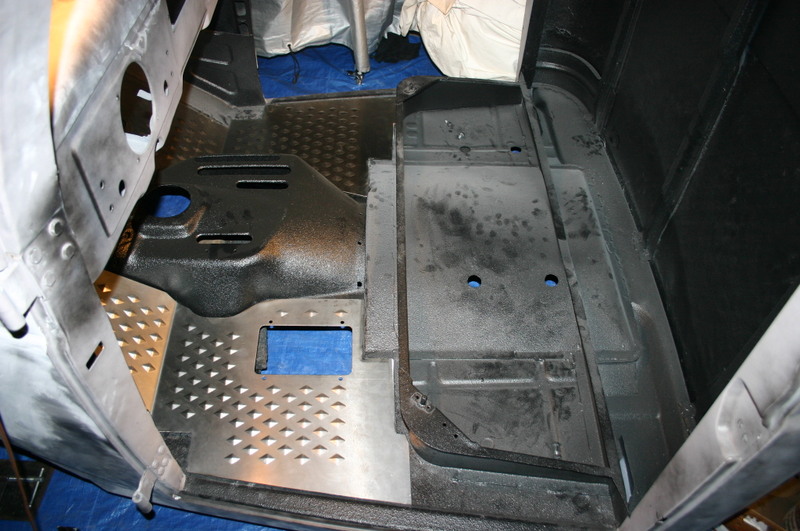 Sounds like you have the Chelsea adapter (35 degree drop) for running a Chelsea PTO on
the left side (drivers side) port which is moved slightly forward of the right side causing
the need for the adapter on a NP420. The PTO sounds like a 352 forward and reverse with and auxiliary
out put to the rear.
Check with Dave Carrillo on this site he has all that info to be sure.


---
Follow Ups:


---