Re: Fuel Gauge Info (1946 Power Wagon)
---
[Follow Ups] [Post Followup] [Dodge Power Wagon Forum]
---
Posted by Chris Case [172.68.132.152] on Saturday, January 09, 2021 at 08:47:26 :
In Reply to: Re: Fuel Gauge Info (1946 Power Wagon) posted by Tom Petroff (IL) [108.162.216.37] on Friday, January 08, 2021 at 20:23:01 :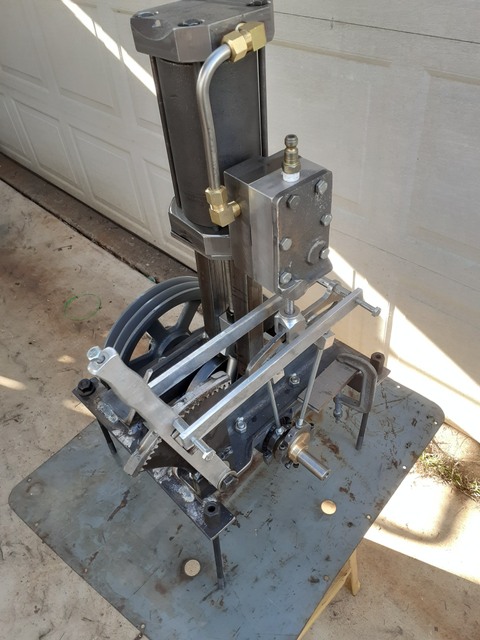 You can use the later model dash gauge and a model 'tan-org' sender. Check eBay.
The early sender used both ends of the resistor wining, one end to each output wire. It should be possible to modify a later sender to suite the dash gauge. Add an insulated second screw and do some work inside the sender.


---
---