Not making PW parts, Bucketlist this month.
---
[Follow Ups] [Post Followup] [Dodge Power Wagon Forum]
---
Posted by Chris Case [172.68.143.33] on Monday, January 04, 2021 at 14:22:44 :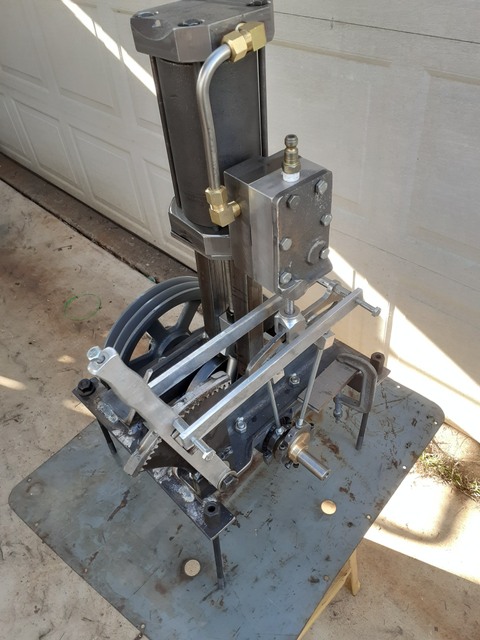 Living the life of a hermit in my garage/home shop. Making a REAL steam engine from stock and found materials- angle iron, sewer pipe, cut up a Jeep flywheel for the cast iron. Piston ring fits a 1934 Hupmobile- dontcha love eBay? 70-80 parts. Expectation is for a couple horsepower. Maybe 100 hours of get-my-pastey-ass-off-the-recliner. I've been sedentary for 5 years with health probs. Doing much better with the activity. PW parts soon. Hmm, before or after the boiler?....


---
---