Re: Opinions on M-37 as first vehicle
---
[Follow Ups] [Post Followup] [Dodge Power Wagon Forum]
---
Posted by scott56 [108.162.246.12] on Sunday, December 20, 2020 at 10:19:29 :
In Reply to: Opinions on M-37 as first vehicle posted by Steve in FH [162.158.107.196] on Saturday, December 19, 2020 at 15:19:02 :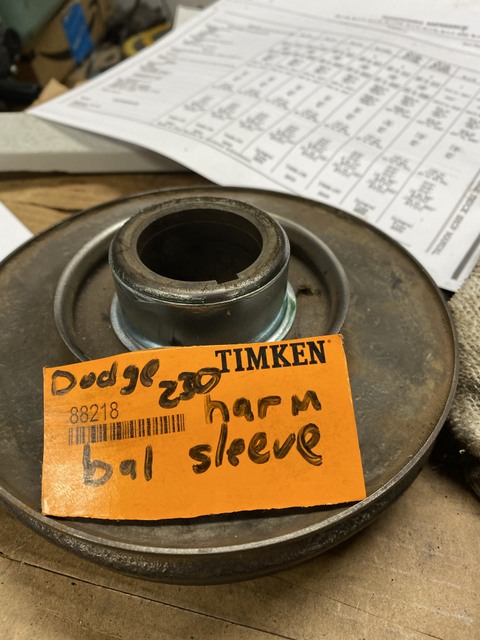 I think I would go for a 40s or 50s pickup. Still relatively slow but easy to work on and learn mechanics and electrical. Most likely only one passenger. If he gets to the point where dropping in V8 and different axles, He would most likely be older and need help. At that point it's his parents responsibility. My first car was a 55 Chevy with a 6 cylinder that my Dad and I rebuilt the engine. Of course I needed a V8 and made a bad trade for a 55 Chevy with V8. by that time I was over 18 and I rebuilt that engine myself in our garage. Took awhile since I didn't make a lot of money at restaurants and going to Jr college.


---
---