Re: 54 Power Wagon - Patina or Repaint
---
[Follow Ups] [Post Followup] [Dodge Power Wagon Forum]
---
Posted by scott56 [108.162.245.139] on Thursday, December 17, 2020 at 10:22:37 :
In Reply to: Re: 54 Power Wagon - Patina or Repaint posted by Kent [172.69.33.218] on Thursday, December 17, 2020 at 00:52:08 :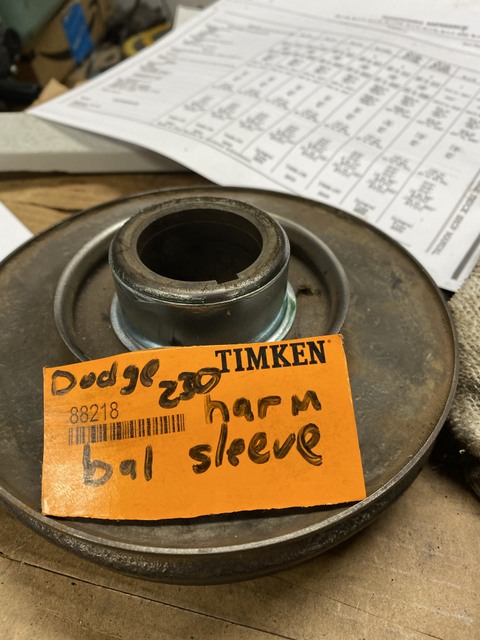 When I bought my truck it had already been repainted utility truck orange. I told my wife I was "just getting it drivable". But then the reality set in. Fender body work, a 4 in hole in the tailgate right thru the middle D in Dodge,the wrap around bumper and the steel plates supporting the bedsides at the tailgate. etc. I decided the paint it the original red color but I did leave some character dents in the bedsides. I am fine with that and I still get thumbs up every time I drive it. It looks like a truck that has been well taken care of but used for working. I have even kept some pieces like mirror brackets and combat wheels with the patina they were found with. No point making everything so immaculate when the bedsides have a lot of work truck defects.


---
---