Re: Exhaust Manifold
---
[Follow Ups] [Post Followup] [Dodge Power Wagon Forum]
---
Posted by Greg Coffin [172.69.170.125] on Sunday, December 06, 2020 at 10:44:59 :
In Reply to: Exhaust Manifold posted by Mike McConnell [172.69.90.73] on Saturday, December 05, 2020 at 17:17:20 :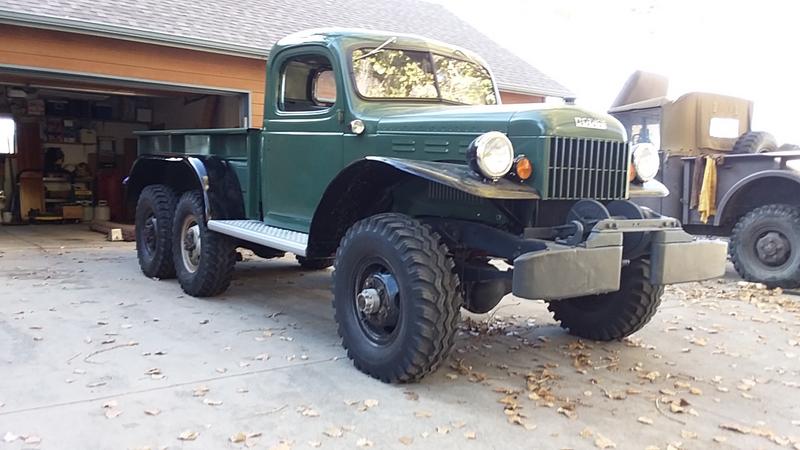 I wonder how "badly cracked" it is? If all the pieces are there it can probably be repaired. I'd recommend brazing over welding, but either one works if done right.
Manifolds are getting hard to find, so every one we can salvage leaves another one for the next guy.
Just my thoughts.



---
---