Re: My wife has been busy..
---
[Follow Ups] [Post Followup] [Dodge Power Wagon Forum]
---
Posted by scott56 [172.68.142.92] on Saturday, November 21, 2020 at 08:51:42 :
In Reply to: My wife has been busy.. posted by Chewie [162.158.74.132] on Friday, November 20, 2020 at 21:17:12 :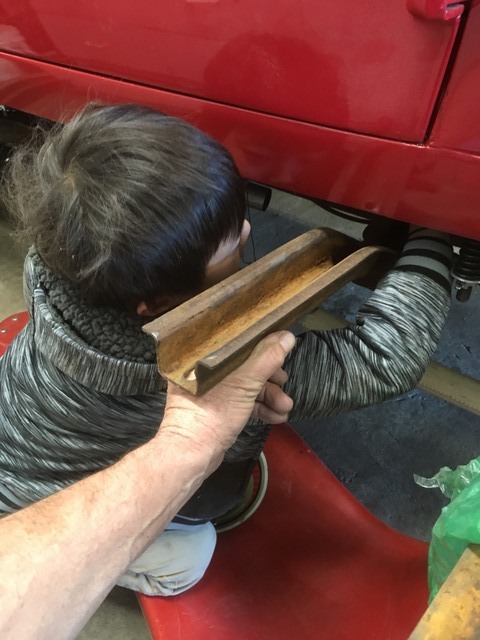 artists amaze me! I can't even draw stick figures right. We do have some talented artists in the family, not from my genes.


---
---