Re: exhaust mainfold heat riser valve
---
[Follow Ups] [Post Followup] [Dodge Power Wagon Forum]
---
Posted by scott56 [162.158.106.19] on Monday, November 16, 2020 at 09:06:40 :
In Reply to: Re: exhaust mainfold heat riser valve posted by Vaughn [172.68.132.14] on Sunday, November 15, 2020 at 17:21:12 :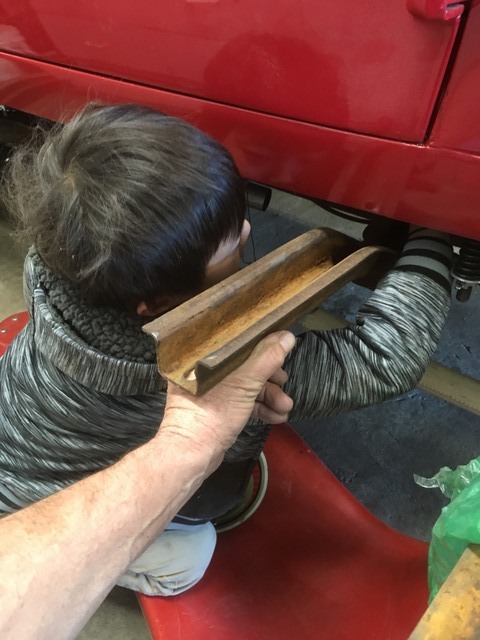 This one is from a car engine. The shaft sticking out is bent over and woyld be difficult to straighten. I see the kits available from vintage and MM Military. It is pretty rusty and yes I would soak it, just to make it easier to get apart.


---
Follow Ups:


---