Re: I have a question OT
---
[Follow Ups] [Post Followup] [Dodge Power Wagon Forum]
---
Posted by scott56 [172.68.132.44] on Wednesday, November 11, 2020 at 11:43:48 :
In Reply to: I have a question OT posted by The Dodge Boys [173.245.54.246] on Tuesday, November 10, 2020 at 17:43:07 :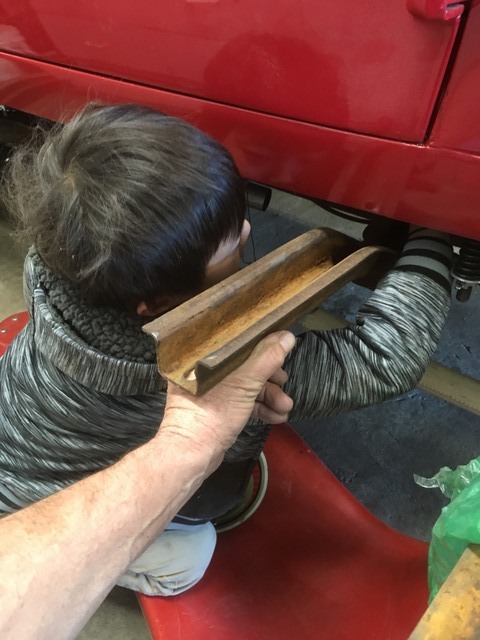 Funny thing is everyone finds out you are retired which means you now have the time to help them. Taking grandkids, fixing stuff at their home while they work, honey do list. my dad said he was always busy after he retired. Now that it is my turn, I find the same thing. I bought another project car to give me something to do. It can be two weeks before I find the time to work on it. Yesterday, I spent an hour with my 70s rock music on cleaning bolts and loved every min. And I do like taking the grandchildren!


---
---