Re: OT Formerly Andrew in MI
---
[Follow Ups] [Post Followup] [Dodge Power Wagon Forum]
---
Posted by scott56 [108.162.246.186] on Monday, November 09, 2020 at 10:09:36 :
In Reply to: Re: OT Formerly Andrew in MI posted by Keith in Washington [108.162.245.33] on Sunday, November 08, 2020 at 11:34:38 :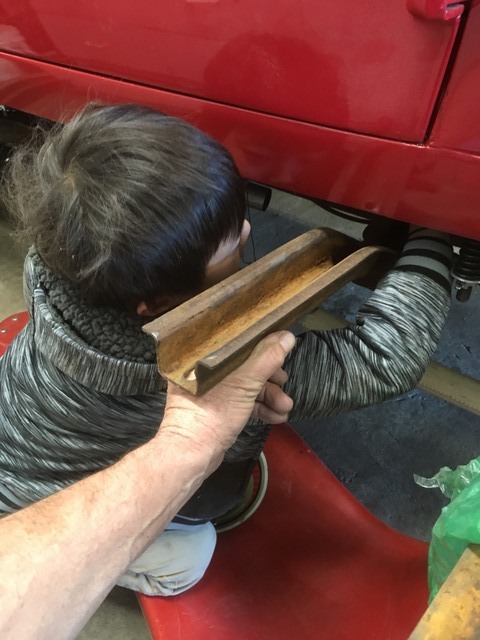 The carryall is done and beautiful. The truck has rusty original stuff. I doubt many could appreciate original dents in original bed wood.


---
---