Re: wiring gauges
---
[Follow Ups] [Post Followup] [Dodge Power Wagon Forum]
---
Posted by scott56 [108.162.246.186] on Monday, November 09, 2020 at 10:05:06 :
In Reply to: wiring gauges posted by Donald Becraft [162.158.63.161] on Sunday, November 08, 2020 at 19:12:05 :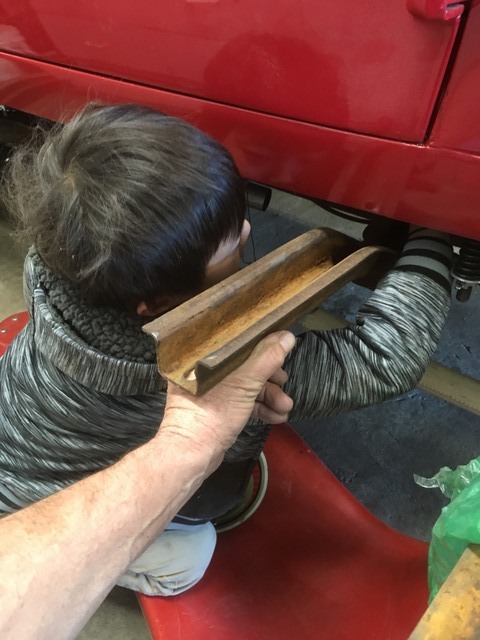 Have the gauges been change to 12 Volts? My Dodge is 12Volts but I just bought a Ford that I am converting from 6V to 12V. I bought a book for this purpose and Randy Rundle sell Voltage dropping regulators you mount to the back of the gauge so 12 volts goe in and 6 Volts goes to the gauge. I had my instrument cluster out of the car and installed them and used the actual sending units and all works great.


---
Follow Ups:


---