Is this a correct 1971 W200 Tank
---
[Follow Ups] [Post Followup] [Dodge Power Wagon Forum]
---
Posted by Mark in Santa Cruz [172.68.141.73] on Tuesday, September 15, 2020 at 23:53:08 :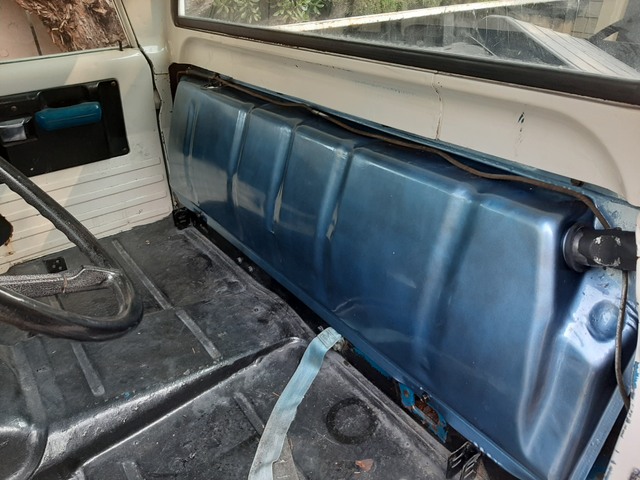 Greetings,
I pulled my tank to have it welded and decided to replace the sending unit.
I have ordered two different sending units and both have arrived with the fuel pickup tube facing the wrong direction... i.e. facing the driver.
The hole for the sending unit is located so far to the left that I can't rotate the unit and get full travel of the float.
The part number for this tank is 3420883 but I can't find any references to it online.
However, my illustrated parts manual shows one drawing which has the sending unit hole located in the center of the tank so I am trying to figure out if I am getting a wrong fuel tank sending unit or if my tank is not original.
Anyone have a photo of an original 1971 in cab fuel tank?
Thx,
Mark



---
Follow Ups:


---