Re: CA Fires - opinion from a tree farmer
---
[Follow Ups] [Post Followup] [Dodge Power Wagon Forum]
---
Posted by Joe Cimoch [173.245.54.124] on Saturday, September 12, 2020 at 08:34:02 :
In Reply to: Re: CA Fires - opinion from a tree farmer posted by MichaelM in MI [108.162.216.77] on Friday, September 11, 2020 at 16:02:59 :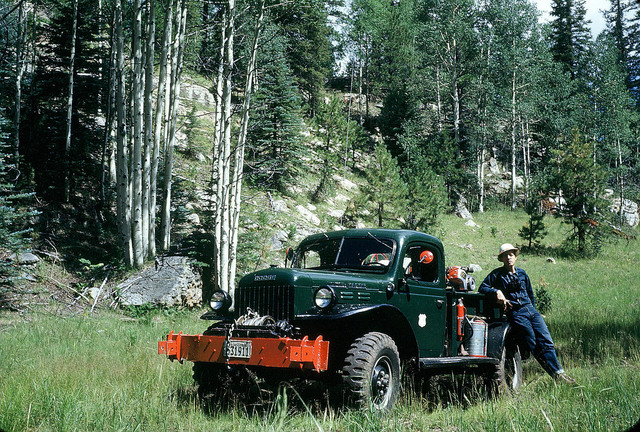 Great information for sure. I can't imagine the amount of effort needed to maintain the forests. 3 million acres burned so far this fire season.
If I am reading this correctly, good forest management could keep a lot of people employed for a lifetime, and hopefully prevent some of the devastation.



---
---