Israeli production?
---
[Follow Ups] [Post Followup] [Dodge Power Wagon Forum]
---
Posted by chriscase [172.69.34.211] on Monday, September 07, 2020 at 14:39:56 :
In Reply to: did any flat fender have the 225 slant 6 posted by Howard [108.162.219.93] on Friday, September 04, 2020 at 19:21:16 :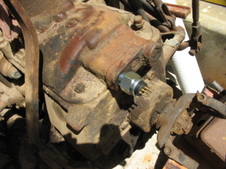 Just a snip or two on the net that the Israelis paid Dodge to do the engineering to fit the /6 in the PW chassis. Did thy use the FFPW chassis for their "command car" line of pick ups?



---
Follow Ups:


---