WTB W300 Hubs
---
[Follow Ups] [Post Followup] [Dodge Power Wagon Forum]
---
Posted by Dean in CA [162.158.106.15] on Friday, July 31, 2020 at 13:57:45 :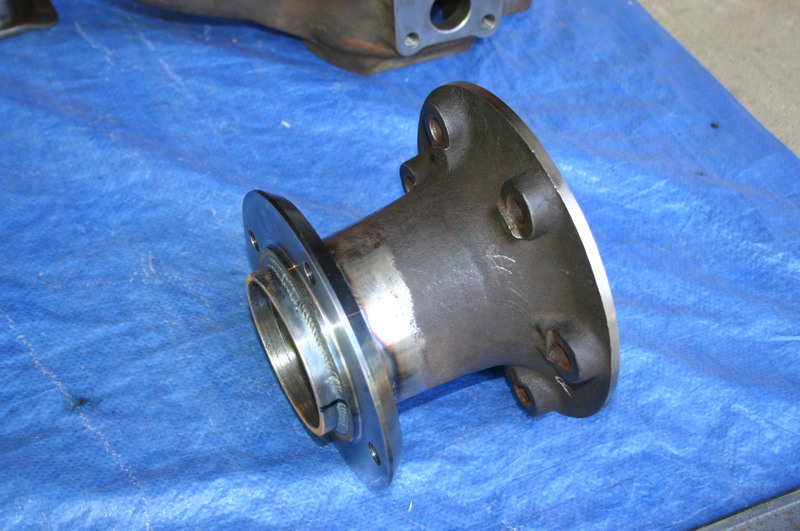 Does anyone have a good set of W300 rear hubs
for single wheels (wheel flange all the way
to the outside of the hub).
I need the hubs only NO Drums.
For a disc conversion.
Pic has disc rotor flange attached.
If so please email.



---
Follow Ups:


---