Shape of hood?
---
[Follow Ups] [Post Followup] [Dodge Power Wagon Forum]
---
Posted by Jim Lee [162.158.106.87] on Monday, July 20, 2020 at 01:31:53 :
In Reply to: Re: Lets talk about.. Vapor lock. posted by Ernest Baals [162.158.62.148] on Saturday, July 18, 2020 at 08:21:14 :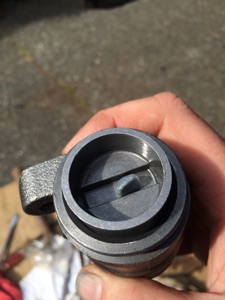 Maybe its something to do with the odd shape of the nose on these things? Its the only one with the 3/4 radiator mated woth the 1/2 ton/closed cab hood.
-jim lee



---
Follow Ups:


---