Re: nv 4500 trans
---
[Follow Ups] [Post Followup] [Dodge Power Wagon Forum]
---
Posted by Kaegi [162.158.107.188] on Friday, June 19, 2020 at 13:03:01 :
In Reply to: nv 4500 trans posted by robert j cirrito [172.69.71.187] on Thursday, June 18, 2020 at 01:01:17 :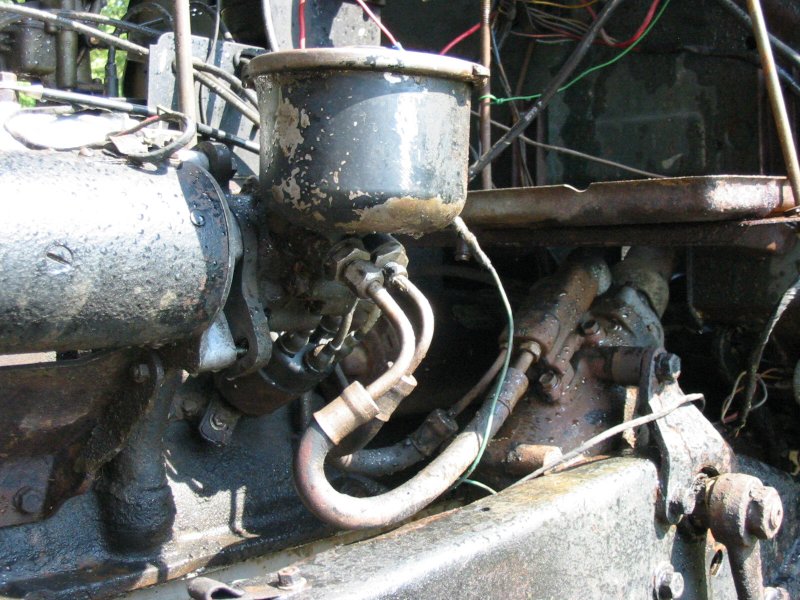 never seen it done but there was a place down south that made an adapter kit for clark OD 5 speed. much better tranny than a NV4500. easier to find as well. if I was going to do it I would go with the clark. someone might have one of those kits laying around.


---
---