Re: I sometimes use a...
---
[Follow Ups] [Post Followup] [Dodge Power Wagon Forum]
---
Posted by Kaegi [108.162.245.75] on Monday, June 15, 2020 at 12:18:46 :
In Reply to: Re: I sometimes use a... posted by TerryD [172.68.132.218] on Sunday, June 14, 2020 at 11:48:41 :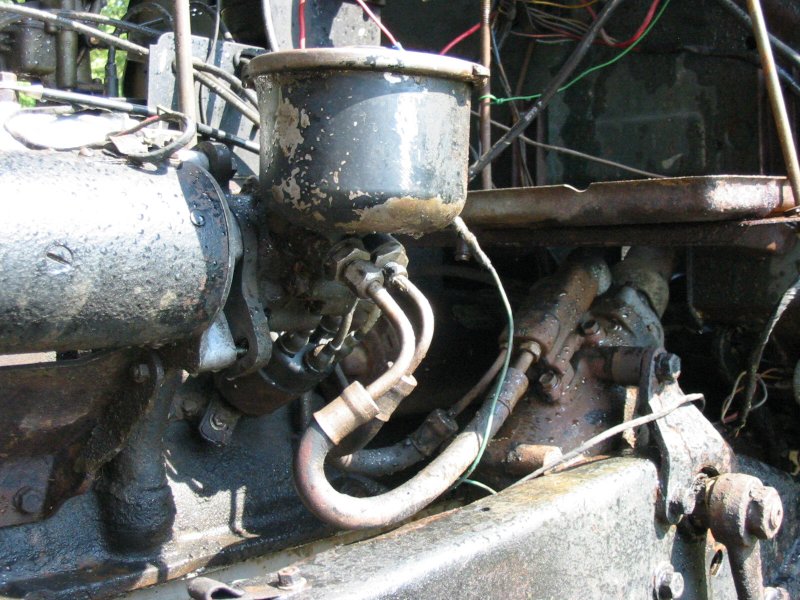 only some of the MCs have the pipe thread. There are 2 other common threads. 3/4 18 and 1.25". I have all 3 of those caps with pipe to barb fittings. We make them for our remote reservoir kits we sell.


---
---