Re: Is it just me or....
---
[Follow Ups] [Post Followup] [Dodge Power Wagon Forum]
---
Posted by Greg Coffin [172.69.71.183] on Tuesday, June 09, 2020 at 00:49:46 :
In Reply to: Is it just me or.... posted by Nick [172.69.34.181] on Monday, June 08, 2020 at 16:07:08 :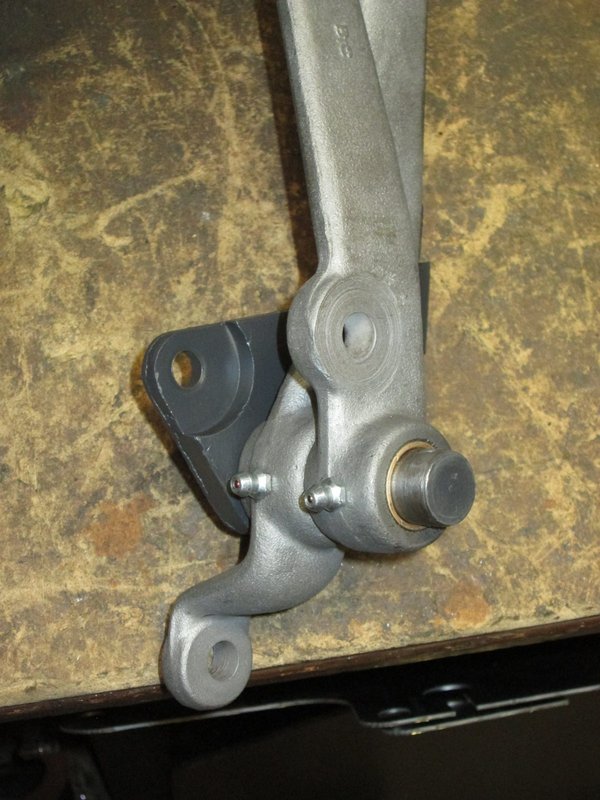 Nick, if by 'inner' seal you mean the large hub seal that sits near the brake backing plate (National #417485 or CR #28116), they are the same front and rear. Try Dave Cirillo at DC truck parts. He's got good parts at a very good price.



---
---