Re: DIY Transfer Case Levers Mount Replacement Shaft
---
[Follow Ups] [Post Followup] [Dodge Power Wagon Forum]
---
Posted by Greg Coffin [172.69.71.57] on Friday, June 05, 2020 at 07:53:49 :
In Reply to: DIY Transfer Case Levers Mount Replacement Shaft posted by Vaughn [172.68.142.194] on Wednesday, June 03, 2020 at 15:53:27 :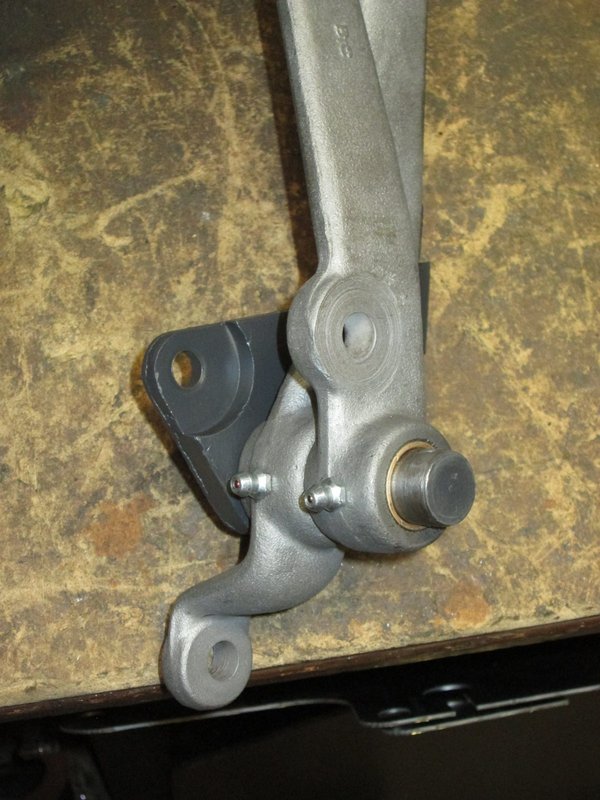 Replace the bushings in the levers too. They wear faster than the original shaft. I drilled and tapped grease fittings into the bottom of mine, which keeps things very snug and quiet. A wavy washer on the end of the shaft helps too.



---
Follow Ups:


---