Re: look like nice boats
---
[Follow Ups] [Post Followup] [Dodge Power Wagon Forum]
---
Posted by Kaegi [108.162.246.104] on Wednesday, June 03, 2020 at 12:47:11 :
In Reply to: Re: look like nice boats posted by Don in Missouri [162.158.74.20] on Tuesday, June 02, 2020 at 14:51:26 :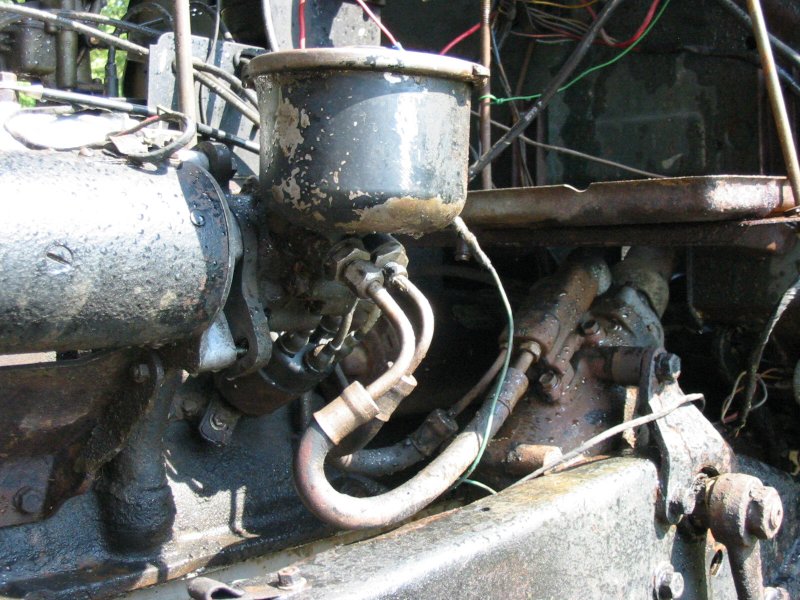 that looks in great shape. only chris i have run around in was a twin screw 20 something foot. twin flathead 6s. had great power.


---
Follow Ups:


---