Re: Welcome to Forum #562
---
[Follow Ups] [Post Followup] [Dodge Power Wagon Forum]
---
Posted by Joe Cimoch [173.245.54.146] on Sunday, May 31, 2020 at 08:48:50 :
In Reply to: Re: Welcome to Forum #562 posted by Clint Dixon [162.158.75.39] on Sunday, May 31, 2020 at 07:40:52 :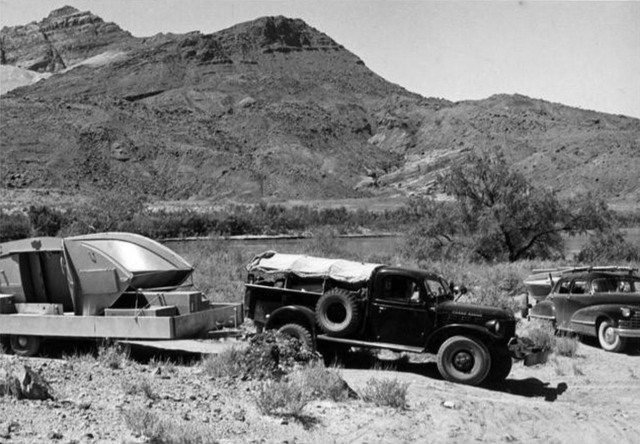 You're welcome Clint.
My daughter is doing fine. Healthy, still dealing with Corona, although things around here have improved significantly. We saw her over the weekend for the first time in a couple months. Thanks for asking. Hope everything is good where you are.



---
---