Re: Hard starting, high idling 318 Poly
---
[Follow Ups] [Post Followup] [Dodge Power Wagon Forum]
---
Posted by Tom Petroff (IL) [162.158.74.192] on Thursday, May 21, 2020 at 17:41:35 :
In Reply to: Re: Hard starting, high idling 318 Poly posted by Joe Cimoch [172.69.63.240] on Thursday, May 21, 2020 at 16:40:16 :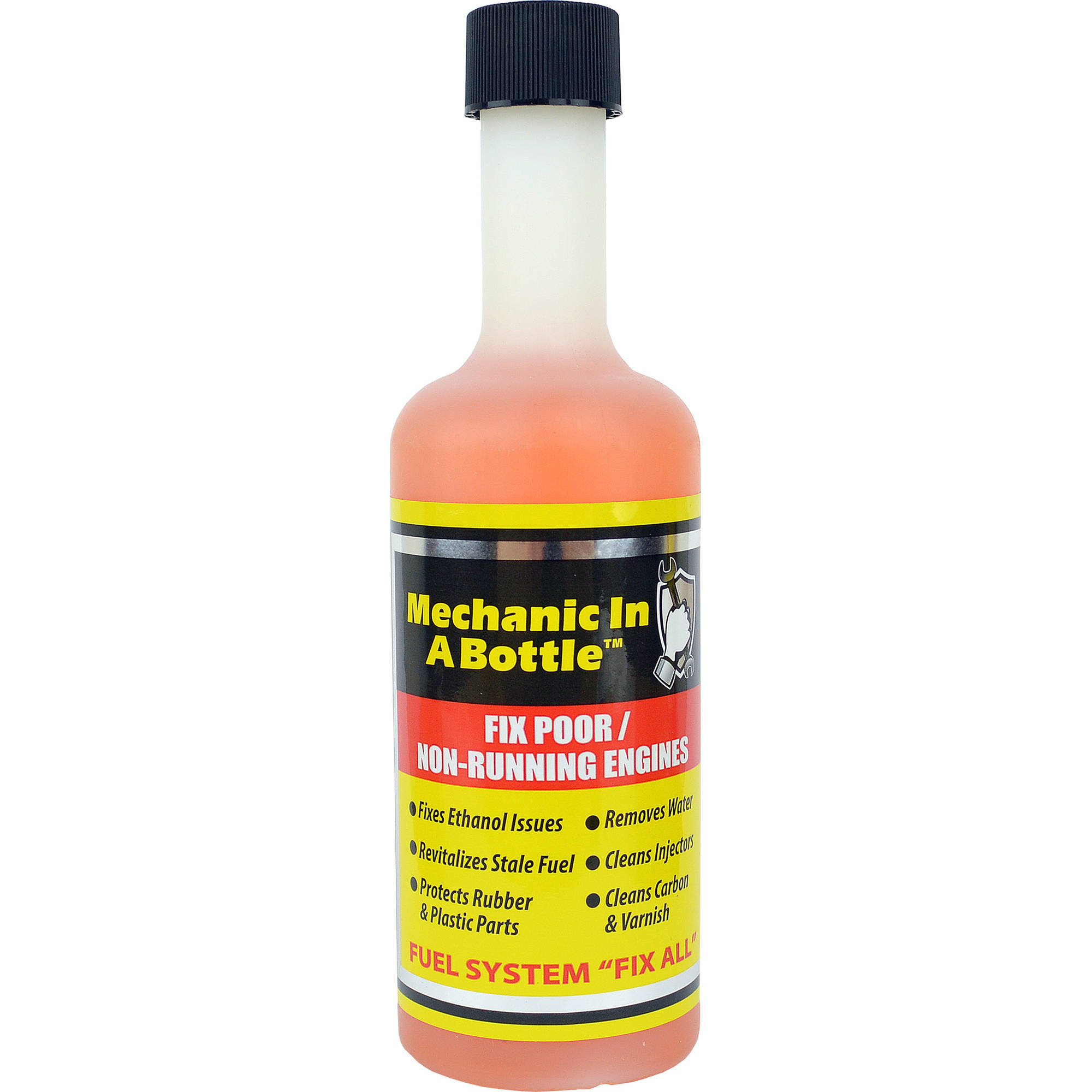 I'm not a big fan of snake oils, have used sea-foam with good results.
But this stuff really impressed me.
I use the gas and diesel version with great results.
You may be looking at a carb. clean as mentioned.
Also all we have here is ethanol gas 10-15% and has not caused any real problem other than when sitting, and sea-foam or this stuff stabilizes it.
Walmart home depot and others have it but I buy direct from b3c fuel.
Tom


---
Follow Ups:


---