Hard starting, high idling 318 Poly
---
[Follow Ups] [Post Followup] [Dodge Power Wagon Forum]
---
Posted by Joe Cimoch [172.69.63.58] on Wednesday, May 20, 2020 at 19:05:49 :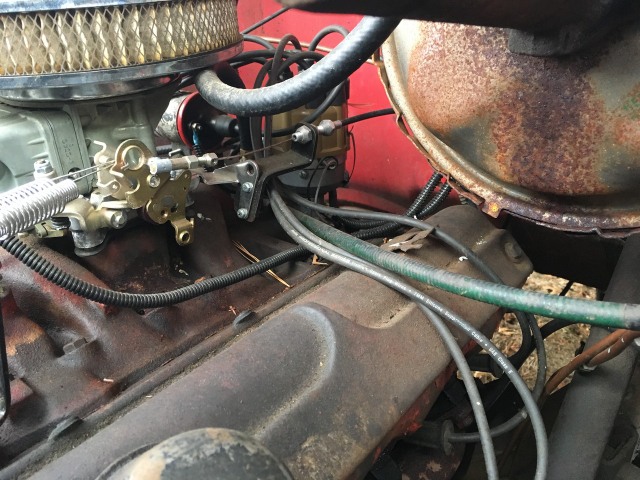 I haven't started the Power Giant in a while, so since it was a nice day yesterday, I figured I'd take a ride. Charged the battery, and tried to start it. It would turn over and fire, even run for half a minute, before dying out. If I played with the gas pedal, she eventually ran, but at a high idle, like 1800 RPM.
I put in a new fuel filter, the old one had a lot of black sandy crud in it. No change.
Is it carburetor rebuild time? Holley 2 barrel.
Startup video at the link. below.


---
---