Re: THANK YOU THANK YOU THANK YOU VAUGHN
---
[Follow Ups] [Post Followup] [Dodge Power Wagon Forum]
---
Posted by scott56 [108.162.245.35] on Friday, May 15, 2020 at 08:43:02 :
In Reply to: Re: THANK YOU THANK YOU THANK YOU VAUGHN posted by Milo in Pa [162.158.78.101] on Thursday, May 14, 2020 at 22:53:27 :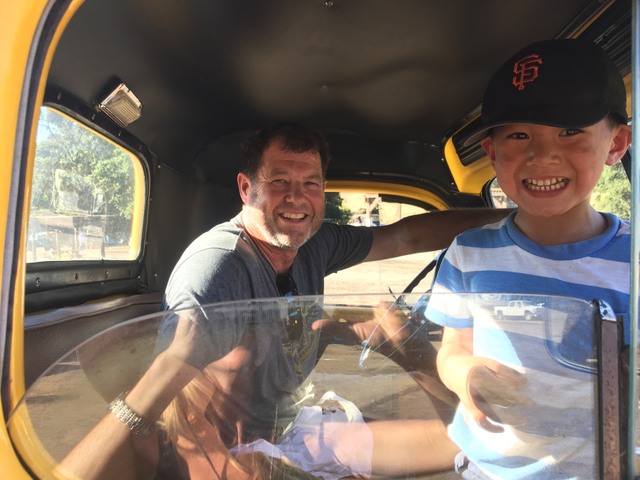 Good Job! I was worried after following your posts that my truck was going to have a death wobble once I finally got it on the road. Luckily, no death wobble. Hope you both had your masks on!


---
---