Re: Winch Drum
---
[Follow Ups] [Post Followup] [Dodge Power Wagon Forum]
---
Posted by Clint Dixon [172.68.38.55] on Saturday, May 09, 2020 at 21:07:44 :
In Reply to: Winch Drum posted by Nick [172.69.142.7] on Saturday, May 02, 2020 at 03:48:31 :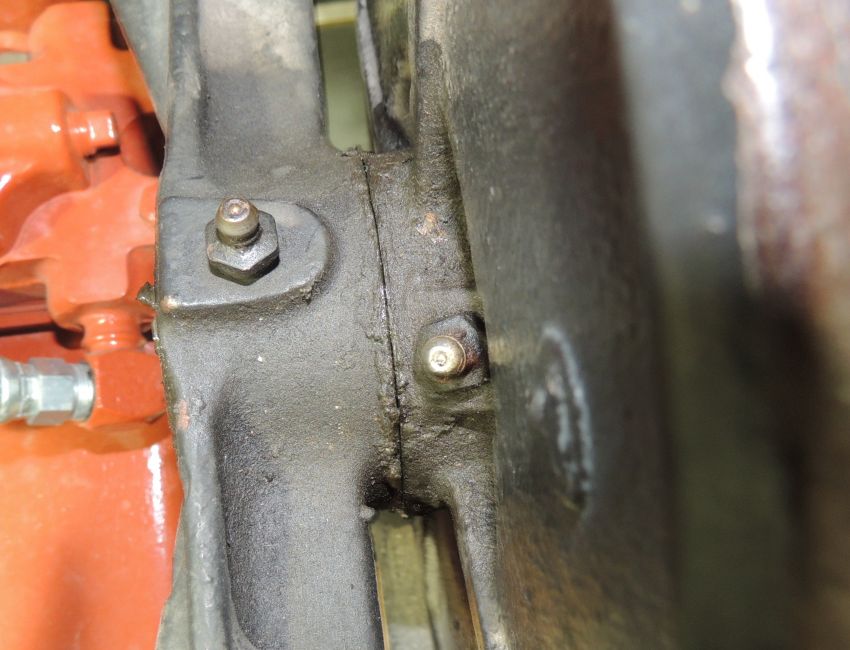 Thanks for getting photos to Joe. I now see exactly what the problem is. That support leg is not cast correctly. There should be a lot more "meat" where the drum contacts. The image attached here is the winch on my '47 WDX. It looks like there is at least 1/4-inch more material on an original leg than on the one that you photographed. Also see the same parts as photographed on my '51 B3PW at the link below.
As Tom said, your drum could be worn too. It is hard to tell from the images. My '47 has the early drum like what was used on the WWII trucks with webbing extending up the side a ways and a rib around the very outside of the drum on the passenger side. My '51 has the later drum that has smooth sides.
Junior


---
Follow Ups:


---