Re: Dana 60 and surgery not the same
---
[Follow Ups] [Post Followup] [Dodge Power Wagon Forum]
---
Posted by Kaegi [108.162.246.14] on Friday, May 08, 2020 at 02:13:04 :
In Reply to: Dana 60 and surgery not the same posted by Bruce in sunny bc [108.162.245.57] on Thursday, May 07, 2020 at 13:26:55 :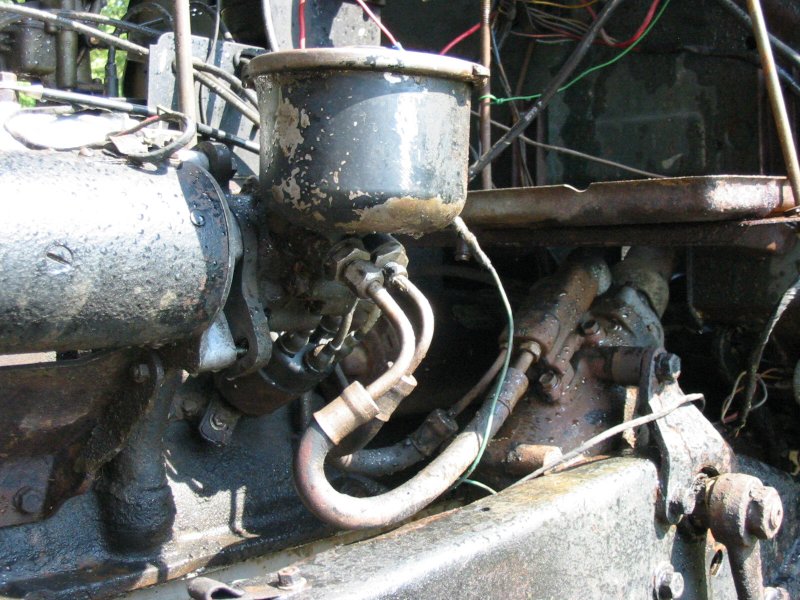 I think your talking abou the 9 1/4 corporate axle. a good one. I think they may still use it in 1/2 tons. I know dakotas ran it recently on the better equipped versions. seen it in the 70s trucks the first time I think.


---
---