Re: 6v or 12v
---
[Follow Ups] [Post Followup] [Dodge Power Wagon Forum]
---
Posted by Kaegi [108.162.245.45] on Monday, May 04, 2020 at 21:43:55 :
In Reply to: 6v or 12v posted by scott nepa [108.162.238.60] on Monday, May 04, 2020 at 17:48:53 :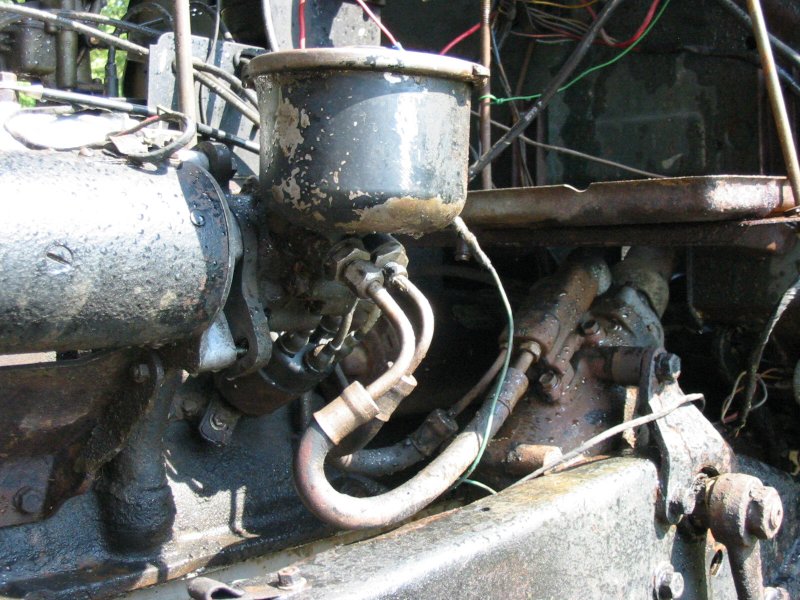 something is most likely draining it like others have mentioned. also when 6 volt goes totally dead it wont charge up fast. it takes twice as long to charge on a charger. Best way is to charge for a day or 2 at 3 amps to bring a totally dead one back to life. I have seen where people think it should charge up in 2 or 3 hours at 10 amps but it wont. Neither will an 8d 12 volt battery. those take 6 days at 3 amps!


---
---