Welcome to Forum #561
---
[Follow Ups] [Post Followup] [Dodge Power Wagon Forum]
---
Posted by Joe Cimoch [172.69.63.252] on Friday, April 24, 2020 at 07:00:13 :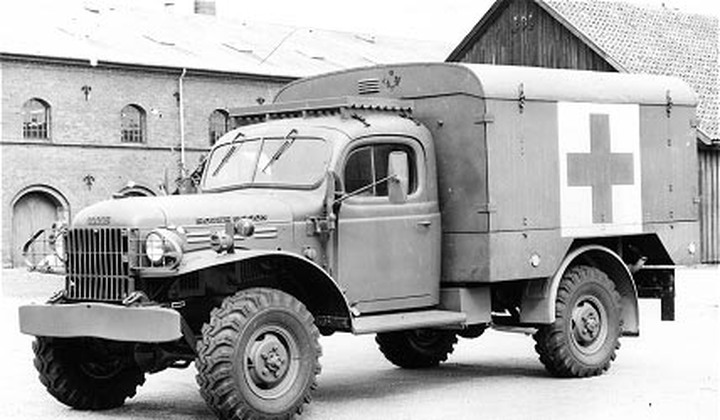 Welcome to Forum #561
Danish Army WM300 Ambulance.
The Danish army utilized the Power Wagon in different applications including General Service, ambulance, office van, electronic warfare, direction finder radio-relay, and tele-type van.
More info and pictures at the link.
---
---