Re: Safety Lock Rims on 1960 WM300
---
[Follow Ups] [Post Followup] [Dodge Power Wagon Forum]
---
Posted by Greg Coffin [172.68.34.209] on Sunday, January 05, 2020 at 20:20:32 :
In Reply to: Safety Lock Rims on 1960 WM300 posted by Glenn [108.162.219.11] on Sunday, January 05, 2020 at 17:16:44 :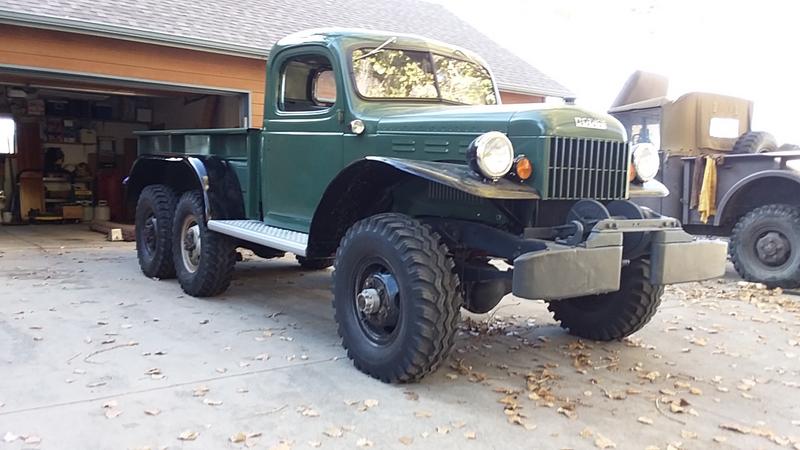 Those rings look normal to me. I've never seen a ring that laid flat when it was demounted.
Also, I believe you can swap rings and rims. The only thing to watch for is that there is a small gap (1/8" to 1/4") in the ring when the tire is mounted and inflated. If the ring ends touch it could be interfering with the ring fully seating on the rim.
Play safe with these rims and you will have many trouble free miles on them.



---
---