Seat Material for WM300?
---
[Follow Ups] [Post Followup] [Dodge Power Wagon Forum]
---
Posted by Kevin [172.68.70.37] on Monday, December 02, 2019 at 22:07:24 :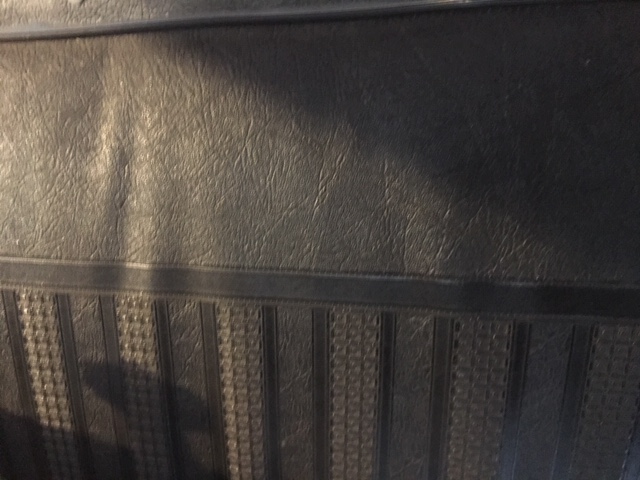 Wondering if anyone would know if there is a way to match the original pattern in the picture for a late model WM300? Seat back is perfect. Seat bottom needs to be redone.
https://i.postimg.cc/1XkJrYrt/Seat-Material.jpg



---
Follow Ups:


---