Stubborn Split Ring...
---
[Follow Ups] [Post Followup] [Dodge Power Wagon Forum]
---
Posted by Greg Coffin [172.68.34.61] on Monday, December 02, 2019 at 19:44:15 :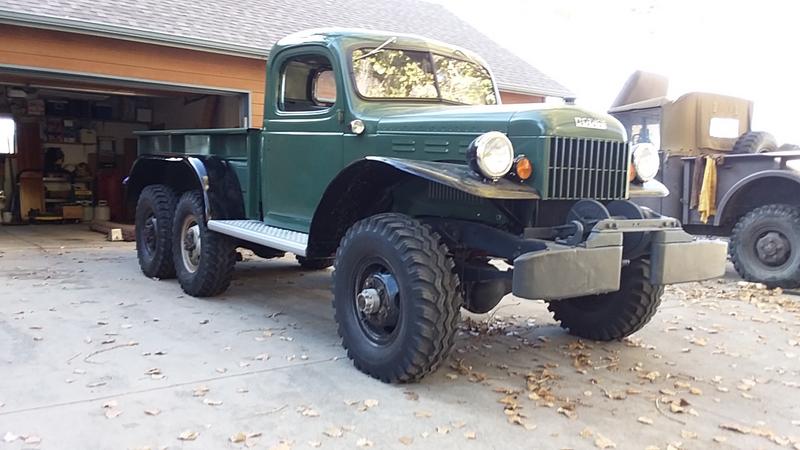 I'm breaking down a set of 9.00-16 PW rims and I have one tire that won't let go of the split ring. I occurred to me that a little heat on the ring might help. Has anyone had any luck using a weed burner to warm up the ring so the tire will let go? Thanks!



---
---