points v HEI, ALL my trucks 'chuff'
---
[Follow Ups] [Post Followup] [Dodge Power Wagon Forum]
---
Posted by Chris Case [172.69.34.245] on Friday, November 29, 2019 at 08:57:41 :
In Reply to: Re: OT points v HEI posted by Greg Coffin [172.68.34.61] on Thursday, November 28, 2019 at 13:38:00 :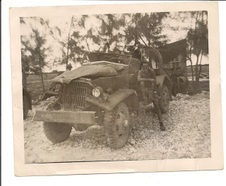 A bit of idling poop pop foofp out out the tail pipe. Including the one with the modified /6 factory system. I always figured it was an artifact of the excess combustion chamber surface area. It's a very dirty design.



---
---