Re: OT points v HEI
---
[Follow Ups] [Post Followup] [Dodge Power Wagon Forum]
---
Posted by Greg Coffin [172.68.34.61] on Thursday, November 28, 2019 at 13:38:00 :
In Reply to: OT points v HEI posted by Kaegi [162.158.255.121] on Thursday, November 28, 2019 at 12:27:41 :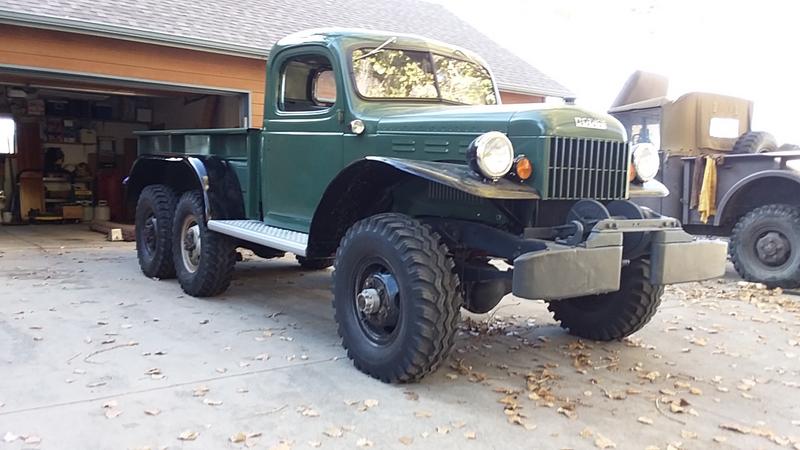 Even though most of my trucks run points, I've never been real happy with them. When I was dialing in the 6x6 I was using good quality points in the original distributor. It was tough to get the engine to idle well, it always had a bit of a 'chuff' going. I figured it was a problem with the carburetor. A friend recommened switching to a factory electronic ignition. I installed an orange box system and the chuff disappeared and I was able to set the carb in about 2 minutes.


---
Follow Ups:


---