Re: FFPW Hood Won't Latch
---
[Follow Ups] [Post Followup] [Dodge Power Wagon Forum]
---
Posted by scott56 [172.68.141.55] on Tuesday, October 29, 2019 at 10:00:08 :
In Reply to: FFPW Hood Won't Latch posted by Dean Dysart [162.158.246.85] on Saturday, October 26, 2019 at 21:28:20 :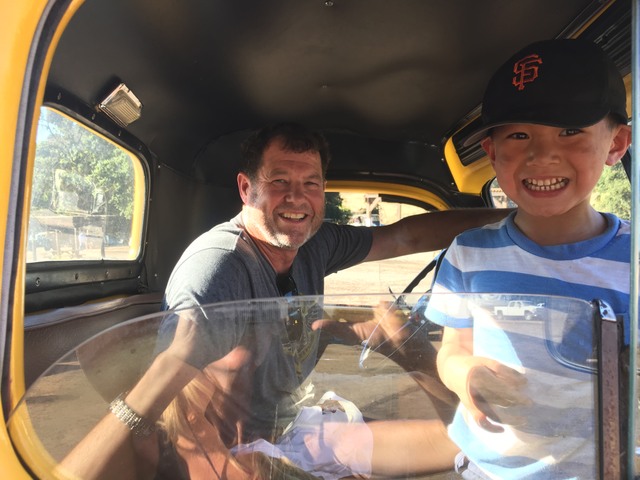 I am curious about what ends up fixing it. No one mentioned that the latches are different lengths for front and back. Something to check. I didn't know this until I replaced the springs on a couple.



---
Follow Ups:


---