Re: 6x6 Progress
---
[Follow Ups] [Post Followup] [Dodge Power Wagon Forum]
---
Posted by Greg Coffin [172.68.34.121] on Wednesday, August 14, 2019 at 00:41:10 :
In Reply to: Re: 6x6 Progress posted by Jon [172.69.68.142] on Tuesday, August 13, 2019 at 23:16:36 :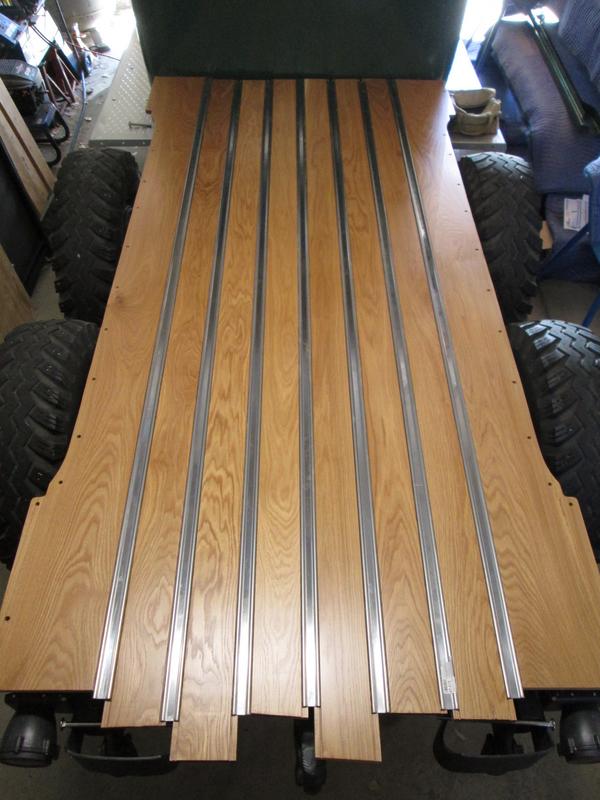 Thanks Jon, and that's kind of what I'm doing. Each edge and face has 3 coats of clear coat, and the ends will be sealed with a couple hand coats once they are cut to length. I'm very curious to see how this holds up over time.



---
---