Re: fuel issue, did it again
---
[Follow Ups] [Post Followup] [Dodge Power Wagon Forum]
---
Posted by scott56 [172.69.23.18] on Friday, June 07, 2019 at 10:45:49 :
In Reply to: Re: fuel issue, did it again posted by Vaughn [172.68.34.85] on Thursday, June 06, 2019 at 13:21:55 :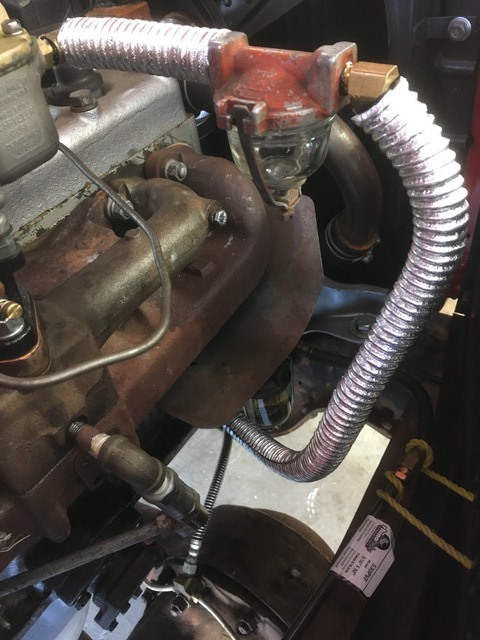 new fuel line. I did make it myself with a flare tool. I hope connecting the aux tank just after the regular tank passing gas thru all the new lines will determine if the system from tank to carb is good.


---
---