Re: fuel issue, did it again
---
[Follow Ups] [Post Followup] [Dodge Power Wagon Forum]
---
Posted by scott56 [172.68.142.230] on Friday, June 07, 2019 at 10:40:45 :
In Reply to: Re: fuel issue, did it again posted by Milo in Pa [172.68.65.207] on Thursday, June 06, 2019 at 12:38:41 :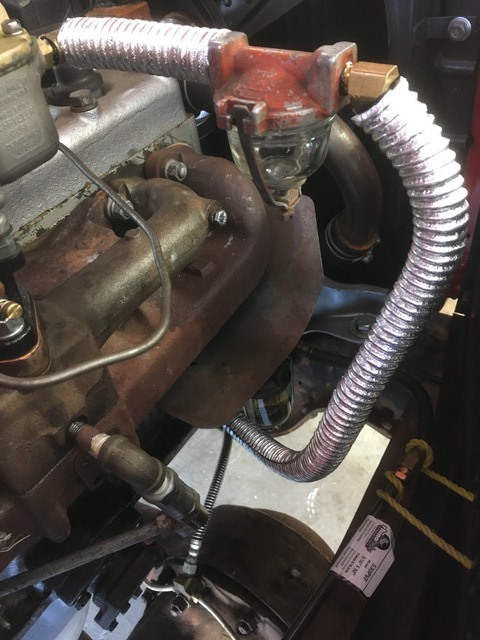 I did add the tank filter (two short rubber lines)which others say I should remove. But that was after this started happening. I will run my aux tank and conned to the line at the tank out put bypassing the new filter. This will take just the tank out of the equation.


---
---