Re: fuel issue, did it again
---
[Follow Ups] [Post Followup] [Dodge Power Wagon Forum]
---
Posted by scott56 [172.68.132.98] on Friday, June 07, 2019 at 10:36:28 :
In Reply to: Re: fuel issue, did it again posted by John S [172.68.65.207] on Thursday, June 06, 2019 at 20:40:50 :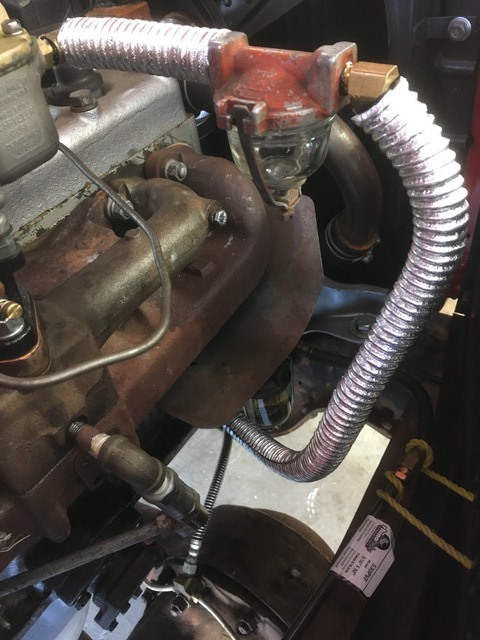 good suggestions. I don't remember what type of gasket I have on the sender. I did flush the tank for quite awhile but a piece of silicon or equivalent bobbing around may not have made it out of the drain hole on the bottom of the tank. Not sure about the fuel pump, after the carb went empty, switch to an aux tank and the truck ran fine. for 5-7 miles to get me home.


---
---