Re: fuel issue, did it again
---
[Follow Ups] [Post Followup] [Dodge Power Wagon Forum]
---
Posted by scott56 [172.69.22.89] on Friday, June 07, 2019 at 10:32:00 :
In Reply to: Re: fuel issue, did it again posted by Kaegi [162.158.107.40] on Thursday, June 06, 2019 at 13:09:02 :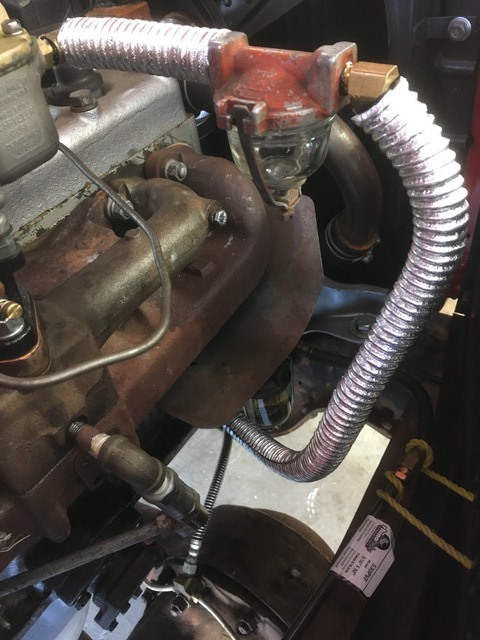 I am beginning to suspect that is the culprit. If it is a hole, adding gas back in the tank over the level of the whole should correct the issue and in the last case, adding about two gallon more than where the tank volume started didn't resolve the problem. in other words I started with 10 gallons. drove it and used between 1-2 gallons before the carb ran out of gas, added 4 gallon back into the tank. if it was a hole in the pickup tube, this should of covered the hole. Thinking out load here.


---
---