Re: fuel issue, did it again
---
[Follow Ups] [Post Followup] [Dodge Power Wagon Forum]
---
Posted by scott56 [172.68.133.183] on Thursday, June 06, 2019 at 11:38:00 :
In Reply to: Re: fuel issue, did it again posted by Jerry in Idaho [162.158.107.40] on Thursday, June 06, 2019 at 10:41:48 :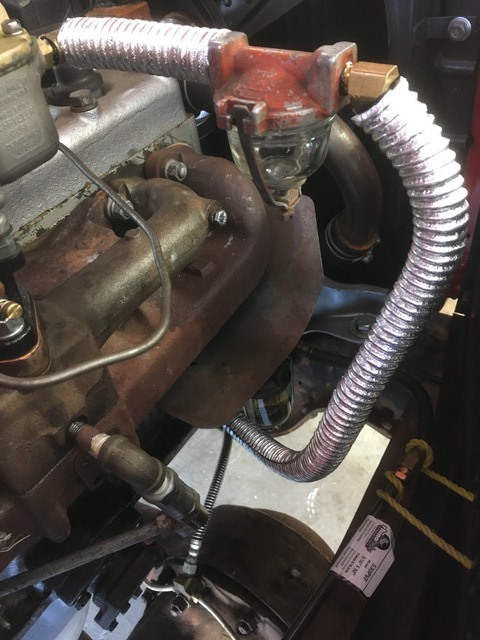 I did flush out the tank that had been boiled and coated a few years ago as one of the first things I did on the truck. I has gas in it to run the engine after it was rebuilt. mostly just sat around in the truck in the garage. Flushed it out with soapy water and rinced it for quite awhile then blew air threw it for 24 hors. I blus low pressure air back threw the outlet and seemed to flow well. I have not pulled the sending unit and looked into the tank yet. That will be coming soon.


---
Follow Ups:


---