road trip
---
[Follow Ups] [Post Followup] [Dodge Power Wagon Forum]
---
Posted by dan m [172.69.62.235] on Wednesday, June 05, 2019 at 07:43:28 :
In Reply to: Iowa/No Bust Fourth Day posted by DanH [172.68.90.85] on Tuesday, June 04, 2019 at 23:29:32 :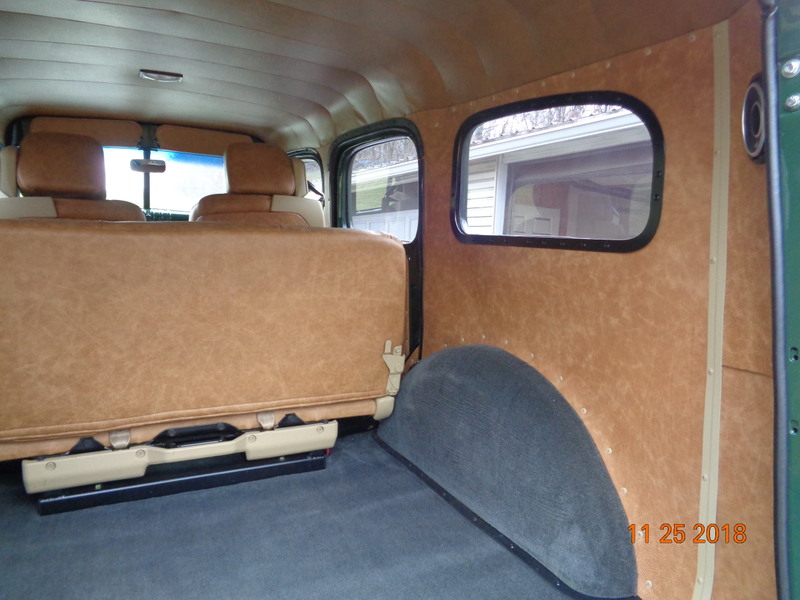 dan, i like road trips and it sounds like you and charolette are getting a feel for America right now. great fun. and thanks for the opportunity to build the carryall. your lifetime of experience in trucks was very helpful in bringing the styling and functionality of an old military communications truck into a comfortable "suv" inside and an old truck styling on the outside. many safe miles.



---
Follow Ups:


---