Difference between trucks.
---
[Follow Ups] [Post Followup] [Dodge Power Wagon Forum]
---
Posted by The Dodge Boys [172.69.62.235] on Sunday, June 02, 2019 at 16:18:48 :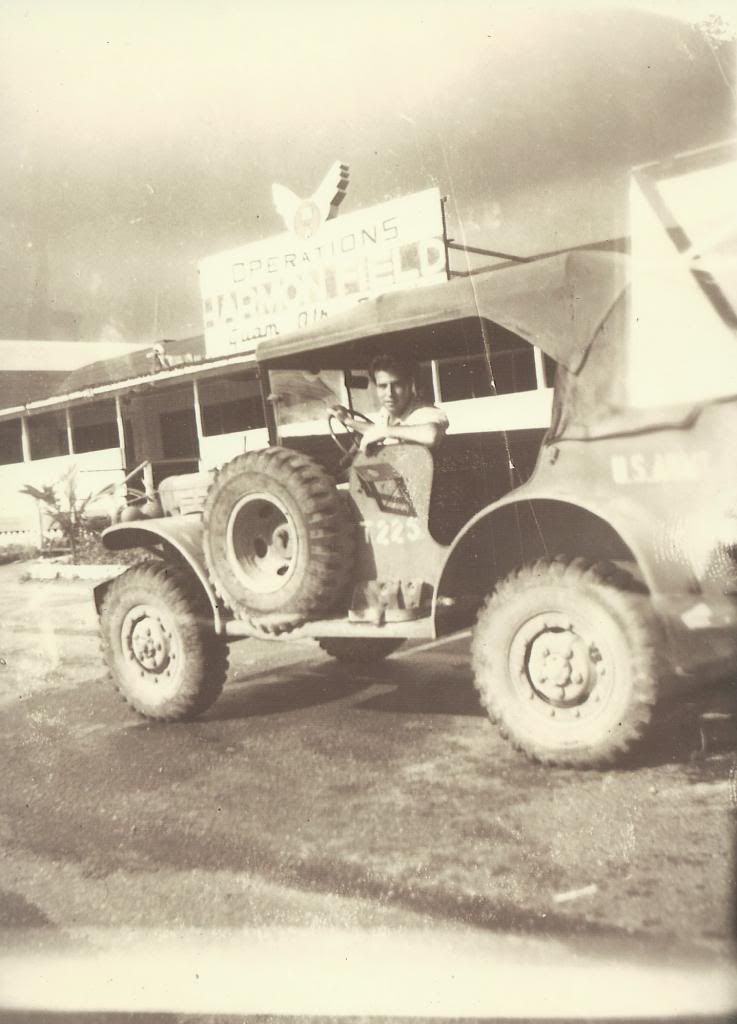 last couple weeks i have been driving the W100 around. Then Memorial day i got the WC51 out. Boy driving the W100 is like driving a Caddy compared to the WC 3/4. Boy that WC stiff. !!!!!



---
---