Welcome to Forum #552
---
[Follow Ups] [Post Followup] [Dodge Power Wagon Forum]
---
Posted by Joe Cimoch [162.158.79.194] on Saturday, June 01, 2019 at 06:10:34 :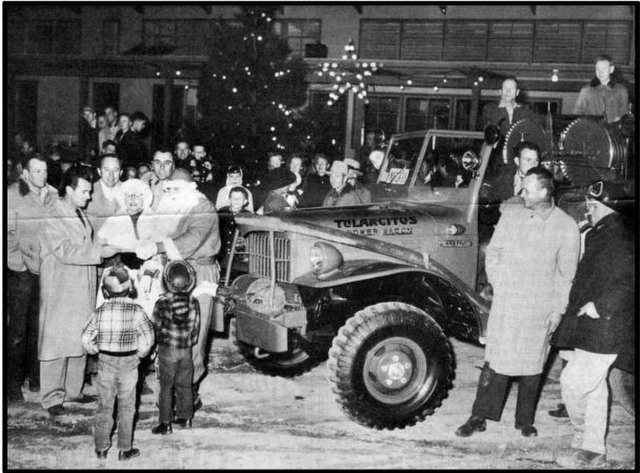 Welcome to Forum #552
1948 Dodge Power Wagon with Van Pelt body
Tularcitos, Carmel Valley, California.
The Power Wagon was later used at Talbott Vinyards. Mr. Robb Talbott has carefully preserved the original truck without its water tank, which was rusted beyond repair. It was modified to seat guests for vineyard tours.


---
---